Used Hyundai Cars
View out current selection of used Hyundai Cars in Burnham. Don't see what you want? Just get in touch with your requirements and let us source it for you.
No Results Found
The page you requested could not be found. Try refining your search, or use the navigation above to locate the post.
We stock all types of vehicle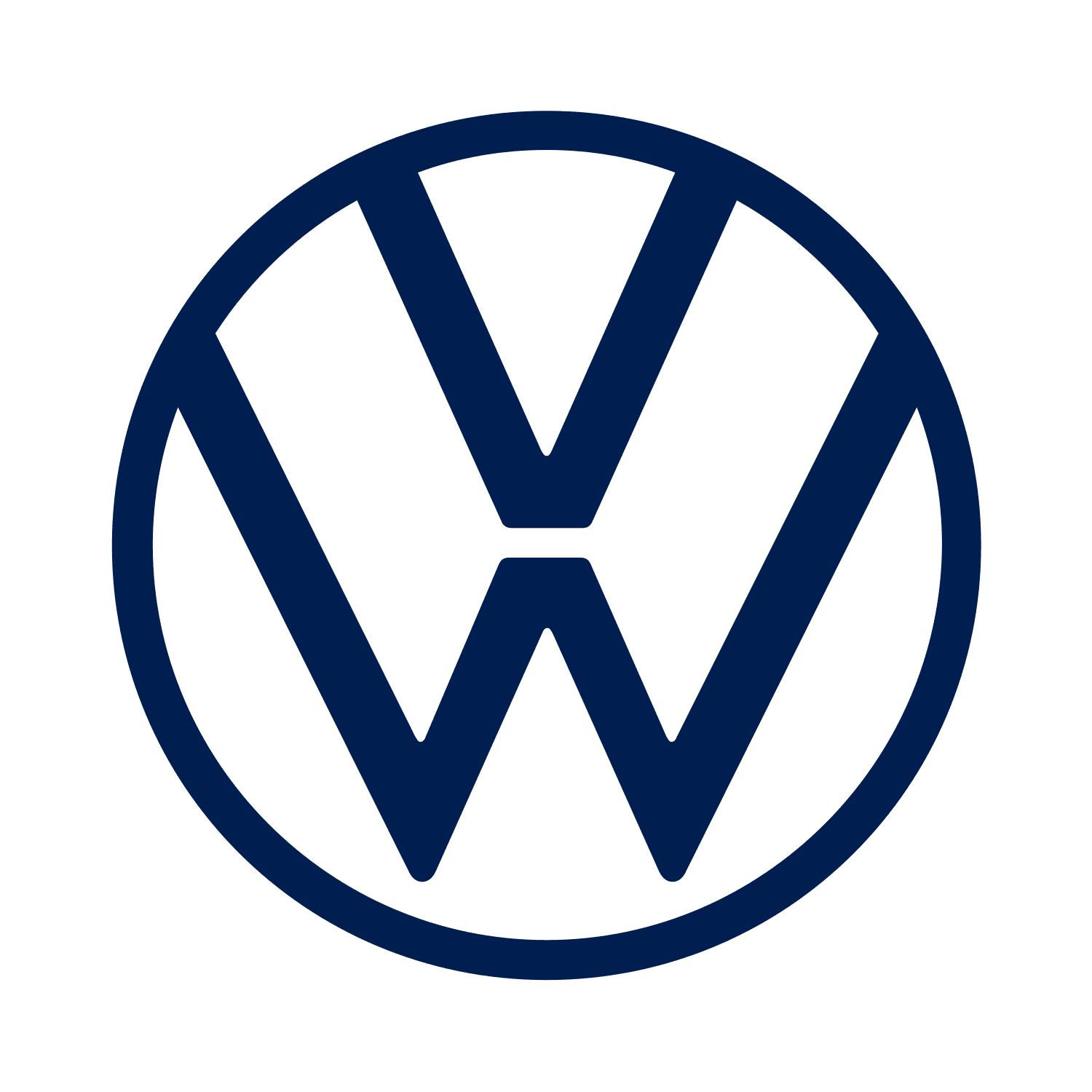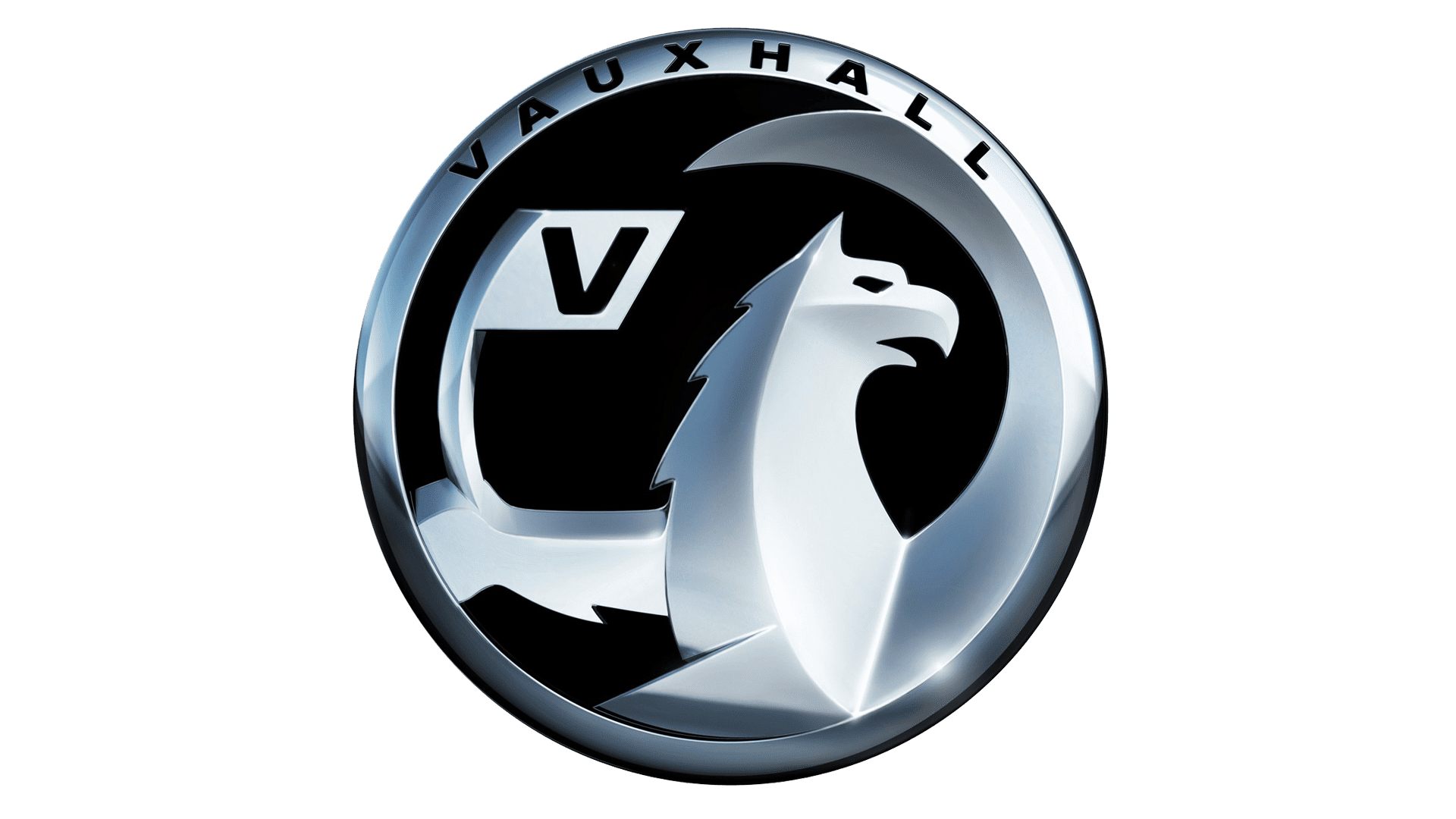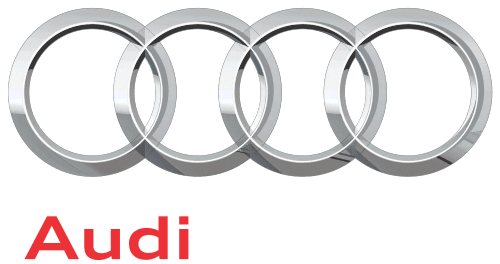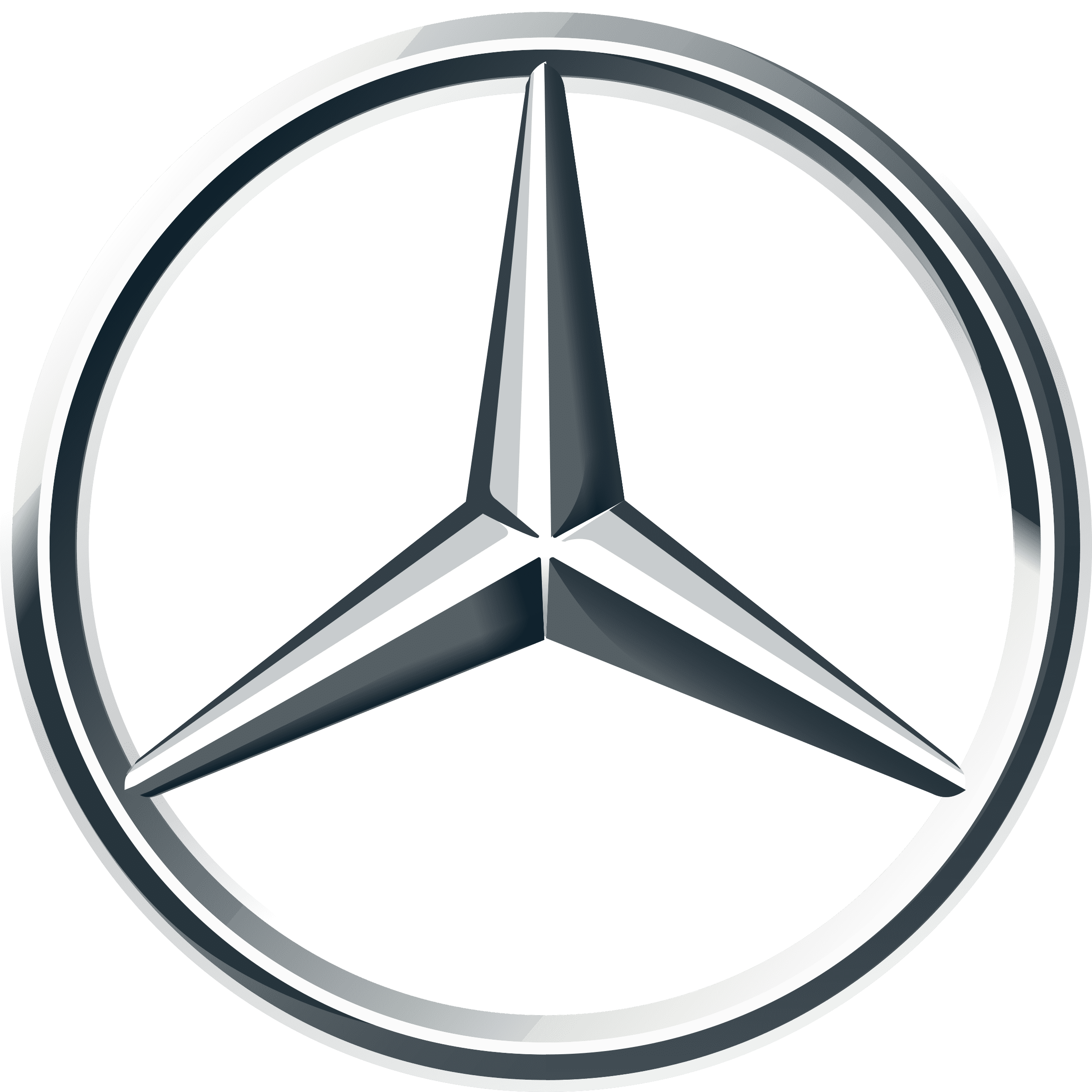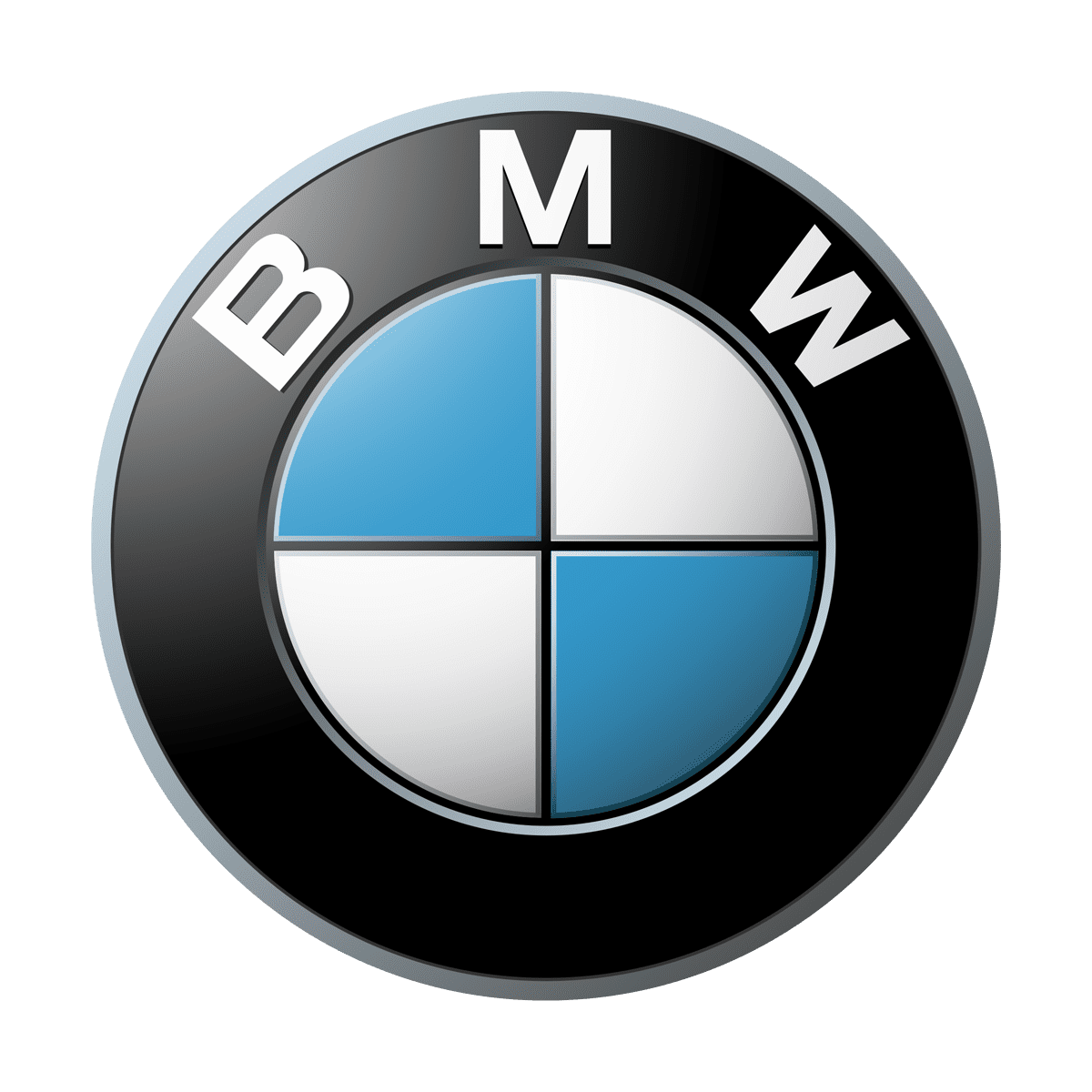 What are our clients saying about us?
"Very happy with the service and price of my new BMW 3 series. Been looking for one in good shape for under 5k for a number of months. Thank you."
– James from Farnham
"I absolutely love my new Mini. Looks brand new and drive like a dream. Would be happy to reccomend the AllCarBerkshire team!"
– Sarah from Windsor
"Found a Merc with loads of extras. Quick turn around and easy to deal with. Friendly bunch, and I would work with them again"
– Tony from Staines
07378 537 937 & 07884 343 247
Location
Burnham, Berkshire
Email
sales@berkshire-cars.co.uk
Open 7 days a week
Mon: OPEN
Tue: OPEN
Wed: OPEN
Thur: OPEN
Fri: OPEN
Sat: OPEN
Sun: OPEN